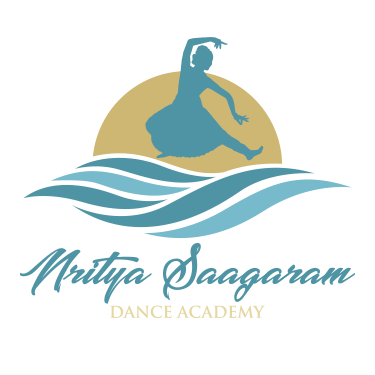 Academy of Indian Classical Dance based in the Basel  area Dance school offers lessons in Bharatanatyam and Kuchipudi dance style
Best Dance Courses in Basel (2022 Fees)
Dance courses aim to equip candidates with dance skills in a variety of genres. A class in dance offers a variety of physical and mental health benefits, while also providing an opportunity to turn your dancing passion into a career or opportunity.
Which are the most popular Dance courses?
Bollywood Dance
Indian Classical Dance
Popular Dance
Dance for Kids
Workout with Dance: Zumba Fitness
Bharatnatyam Dancing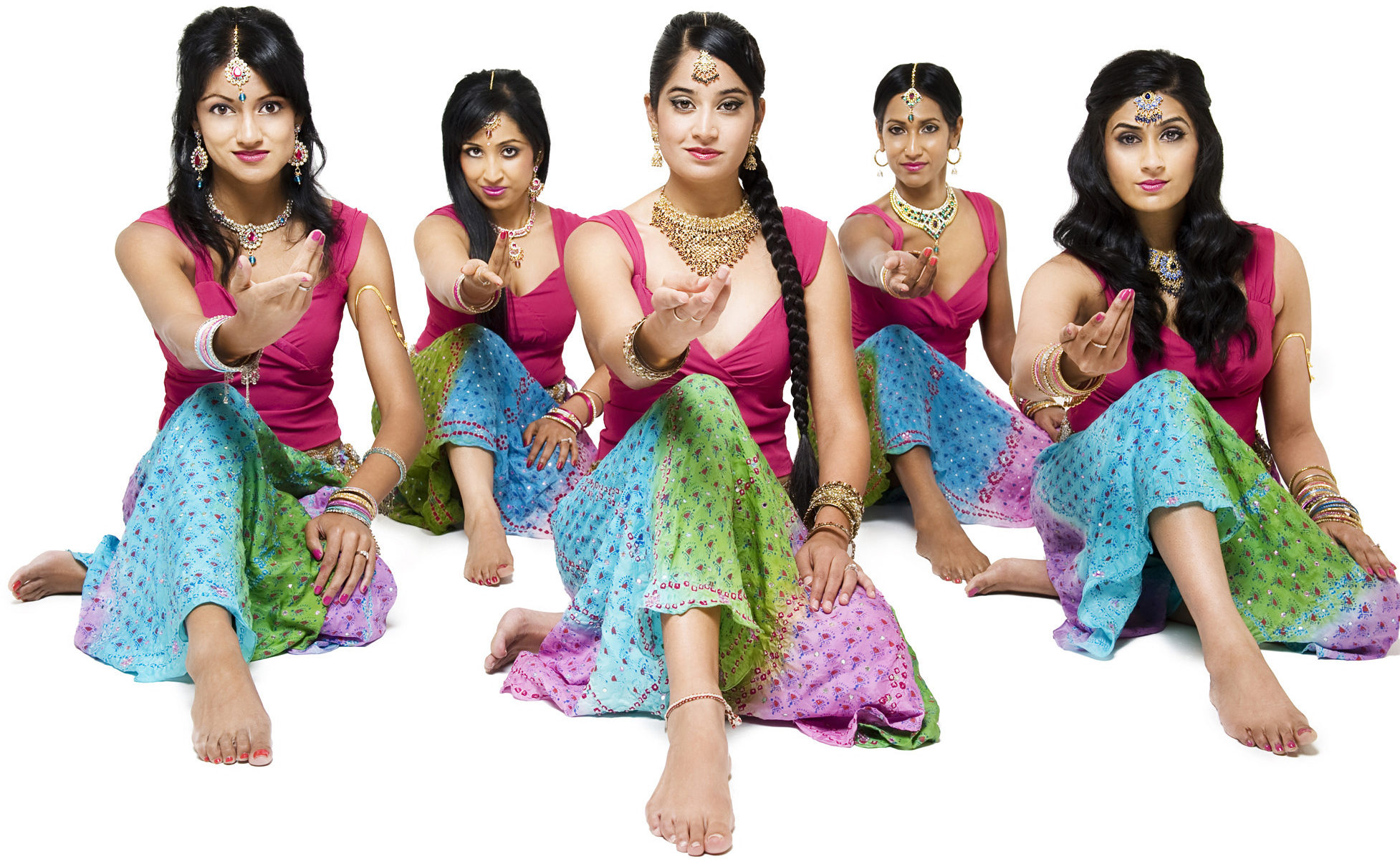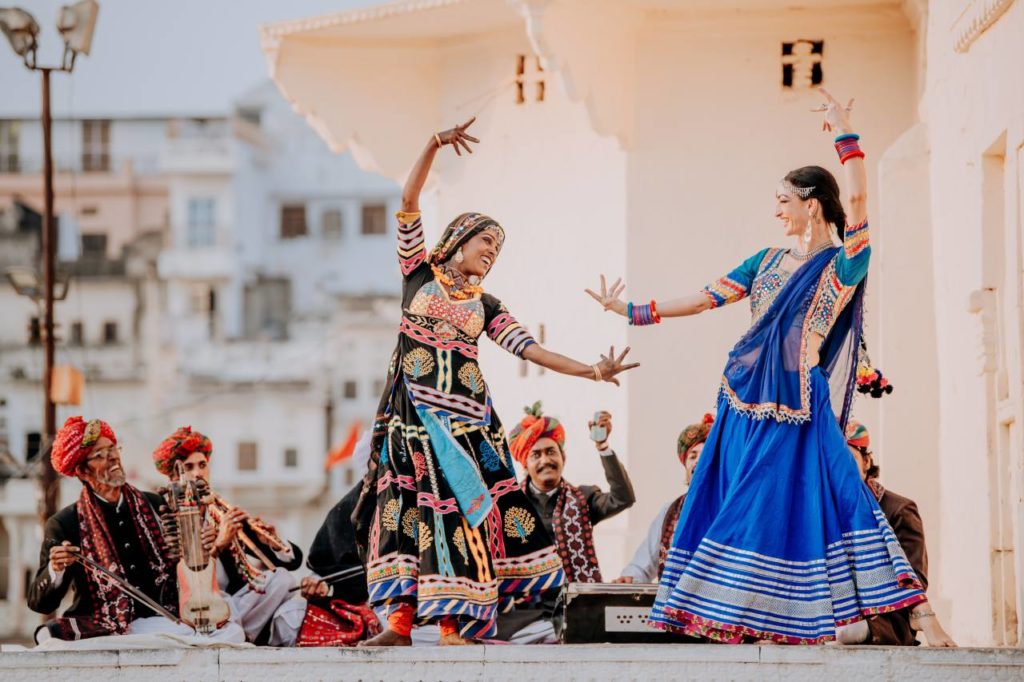 January through May we offer drop-in classes in Odissi classical dance and Yoga, Rajasthani folk dance forms such as Kalbeliya, as well as Indian Fusion Belly Dance and other special dance workshops.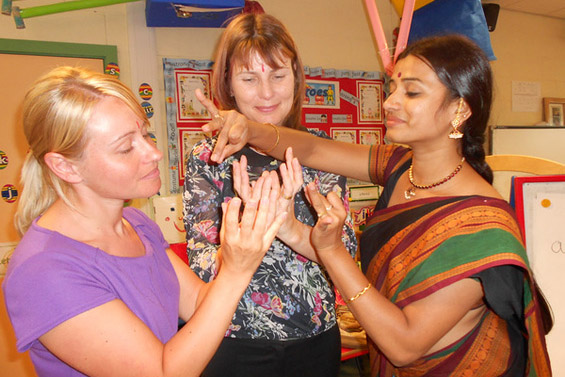 At Annapurna cultural and  Indian Dance we are passionate about sharing the rich artistic heritage of India, and its inspiring culture and traditions through performances and workshops.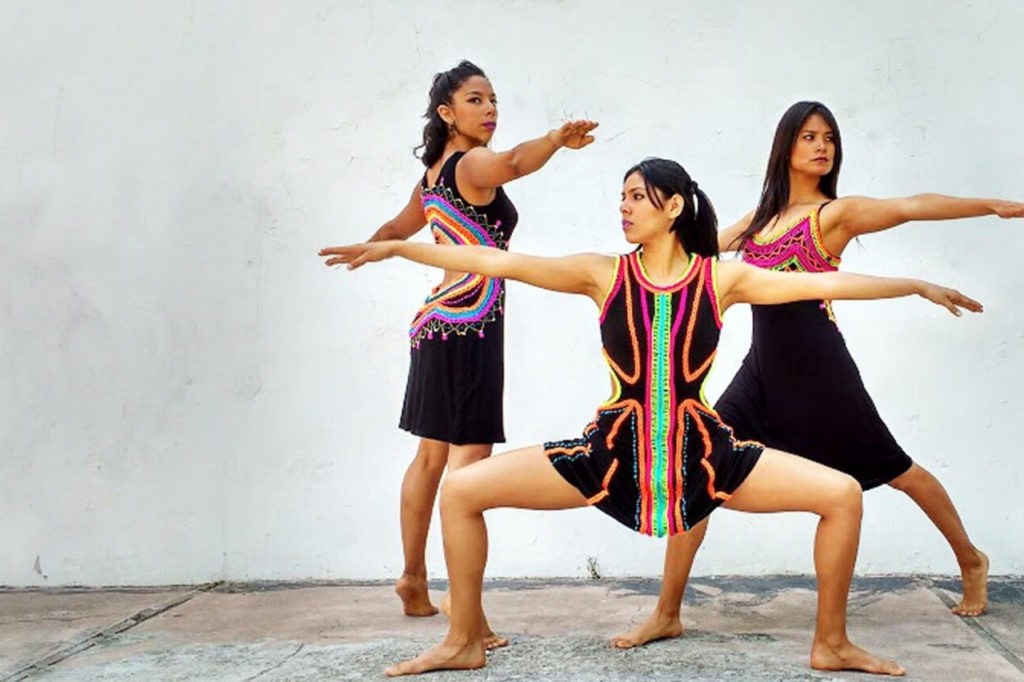 Kizomba is one of the most popular genres of dance and music originating from Angola. Its music is known for its romantic flow, being beautiful and sensual yet dynamic and explosive.