Product Description
Beginner Class
60 minute Yoga session for the Beginners to understand the Art of YOGA.
CHF 30

Spring Promo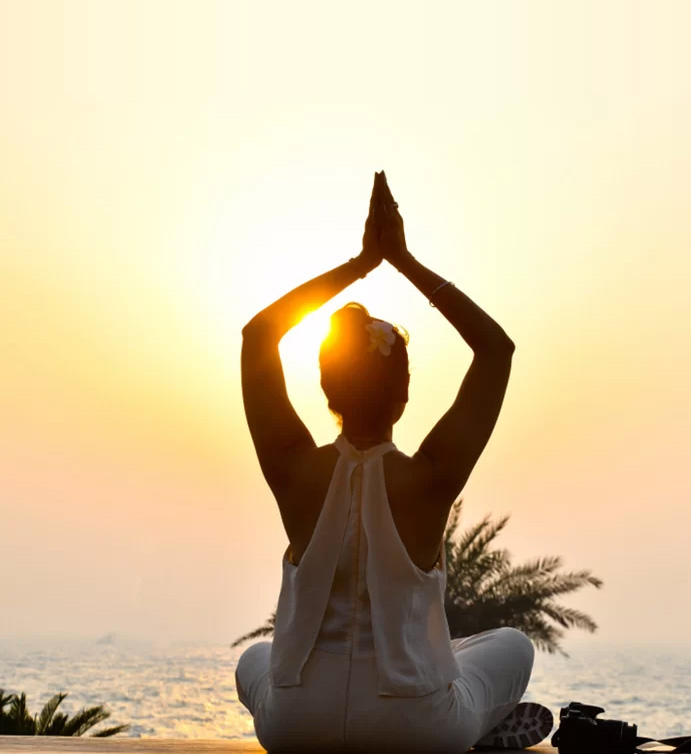 Peace of mind
Meditation for Mind and Soul.
CHF 40
Train with your favorite instructors in private or group lessons to meet your individual needs. Learn about postural adjustments specific to your body and gradually discover the untapped potential of your body.
We also offer treatments with certified practitioners such as massages, reflexology and other therapies to enhance your personal well-being.